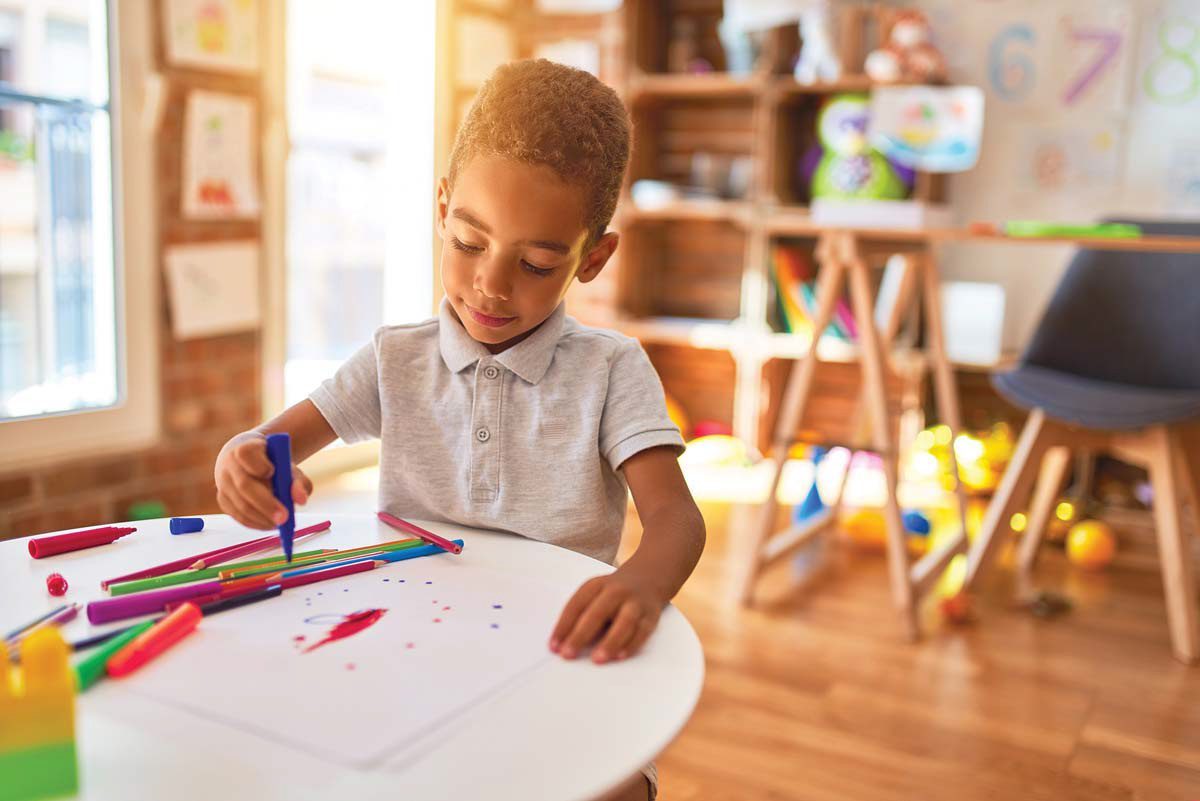 We want you to meet us at The Well! You can be a part of changing families' lives at Tamassee. We are looking for financial partners whose gifts will support the launch of this life-changing program.
You can provide living water.  That is why your gift to the Well Campaign is so important!  You have an incredible opportunity to change the lives of mothers and their children, not just for today, but for generations.  Your gift will provide life-giving, life changing waters for the families being served.    Living Water Donors launch and sustain the recovery and educational programs.
Recovery Cottages are a significant part of The Well Campaign.  Phase 1 requires capital funds to update and renovate three (3) on-campus homes into warm and inviting spaces for mothers and their children.  Each home will be renovated and receive new flooring, furnishings, kitchen, bathrooms, paint and more.  Your Jacob's Well capital investment, is literally making a house into a home where families will cook and share meals, budget and care for a home, and laugh, play, and heal together.
Both types of donors will be honored on a new donor tribute marker on campus. There will also be numerous gift-in-kind opportunities.
Living Water Donors help underwrite the day to day costs of running the program such as staffing, housing, food, education, activities, and more.  Major and significant donors to the Well Campaign will be recognized on the Living Water Donor Wall – a lasting testament to your generosity, the success of the campaign, and the love of God for families.
Jacob's Well Donors support renovations at Tamassee's cottages to make them welcoming homes for the families served.  For interior spaces, your special gift will be recognized through an interior wall sign/plaque in or near the room of your selection.  Endowed gifts for sponsorship of an entire home will be placed on a special sign/plaque on the exterior of the home to recognize this extraordinary gift.