Tours and Speakers
Long known as "the place of the sunlight of God," Tamassee has as
beautiful, historic, and serene campus, and we'd love to give you a tour, share
the incredible story of the school, and tell you about our programs and services.
We're also delighted to come to you! Tamassee staff are also available to give a dynamic and inspirational presentation to your church, civic group, or
organization. Please call 864.944.1390 to schedule a tour or a speaker.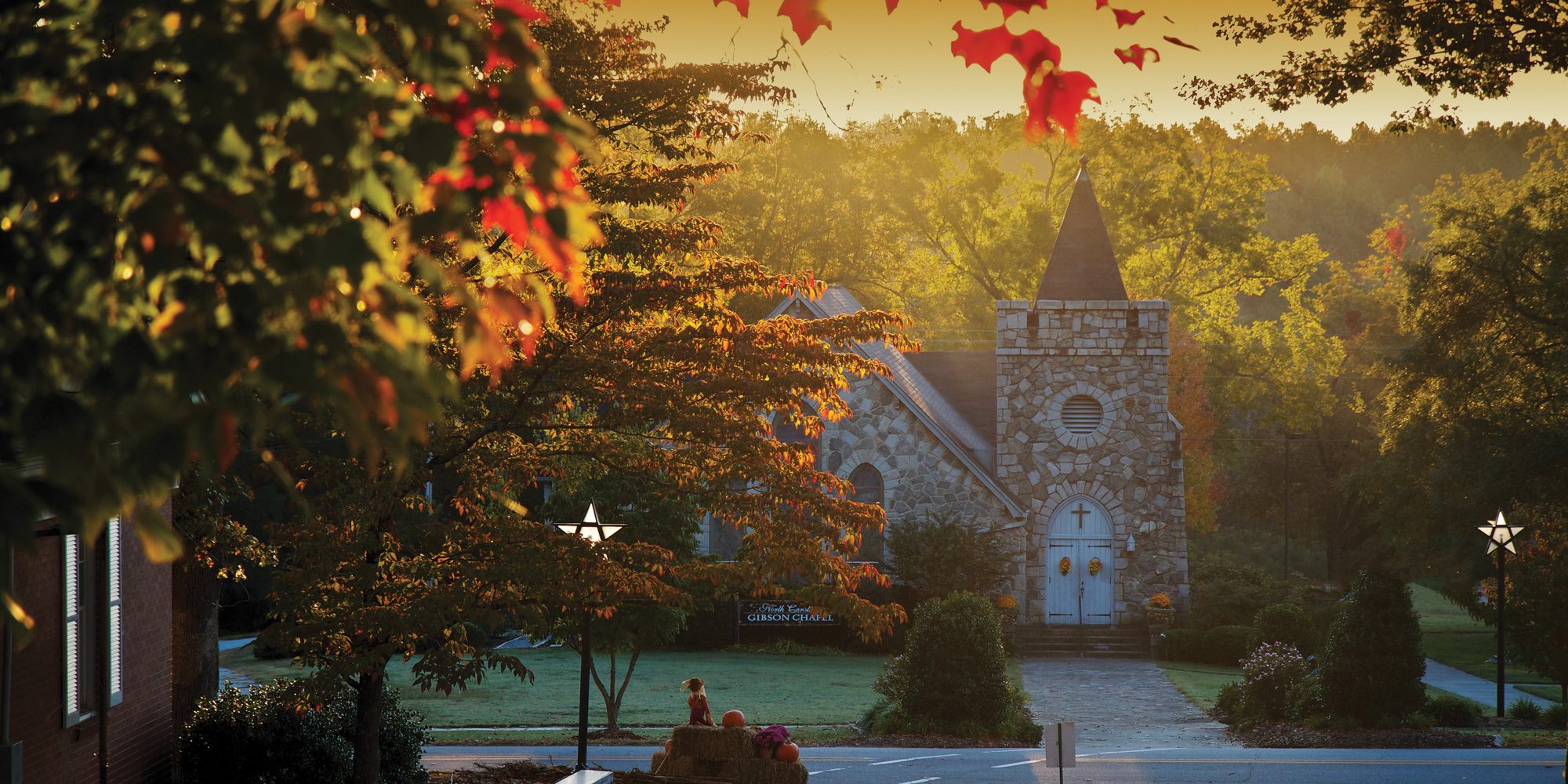 Events at Tamassee
Each year Tamassee hosts several events where we connect with old friends and build new ones. We'd love for you to join us for one of these special occasions! For more information, call 864.944.1390 or visit us here regularly.
December 2023
December 3: Lessons and Carols
                        Gibson Chapel- 6:00pm
December 24: Christmas Eve Service
                          Gibson Chapel- 7:00pm