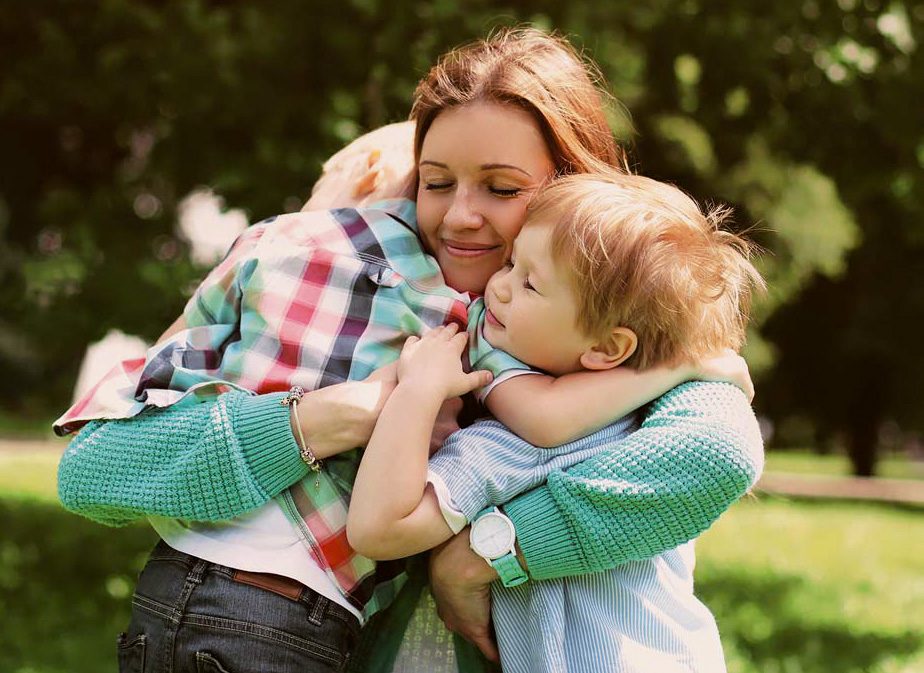 Vision:
To serve as a holistic learning and development community enabling success in school and life.
Mission:
To expand student's educational horizons, empower them to become exceptional citizens, and inspire community wholeness.
Values:
We speak life.  We believe the Creator gives every person inherent value and unique gifts.  We see the best in others, affirm their potential, and empower them to realize their dreams.  We are motivated by love, inspired by faith, and directed toward hope.
We never stop learning.  There is always something new to discover and wonderful to explore.  We are committed to ongoing learning and development because education brightens our future and expands our impact and influence.
We maximize every opportunity and resource.
We strive to be present in every moment so we never miss an opportunity to impact others positively.  We seek creative solutions no matter the challenge, and we maximize every resource entrusted to us.
We own our excellence.  We are committed to doing everything with the highest standards of excellence and utilizing our best practices.  Each team member takes ownership to act with integrity, always follow through, and support others' success.
We have fun!  We believe we are made to be happy and to enjoy each other and the good things of life.  We believe learning is meant to be fun.  We laugh and play.  We even turn our challenges into opportunities to shine and revel in each other's success.
Our Story
In the 1910s, the future was bleak for children living in the Southern Blue Ridge Mountains. Motivated by a belief in the power of education to improve children's lives, the South Carolina Daughters of the American Revolution (DAR) voted to establish a school "in a place remote, yet accessible, where the need seems greatest." With community and DAR support, Tamassee developed into a full industrial school in the following years, serving over 400 boarding and day students each year until the 1960s.
With the advent of local public schools and the national welfare system and with the rise of family disintegration, Tamassee partnered with the Oconee County School District to house Tamassee-Salem Elementary School and with the Department of Social Services to serve as a group home to children coming from crisis situations. In the 1970s, Tamassee launched an early learning center for working families in the community.
Due to systemic changes in the child welfare system and government funding for children's homes, Tamassee transitioned it's programming in the early 2020s to address the most pressing unmet needs of children and families in our community. Tamassee's education programs bridge the gap between working families and public school teachers so kids excel in school and life. Tamassee's residential recovery program for mothers and children – Starlight at Tamassee – empowers families to break destructive cycles and find lasting freedom and wholeness. At Tamassee, miracles await!