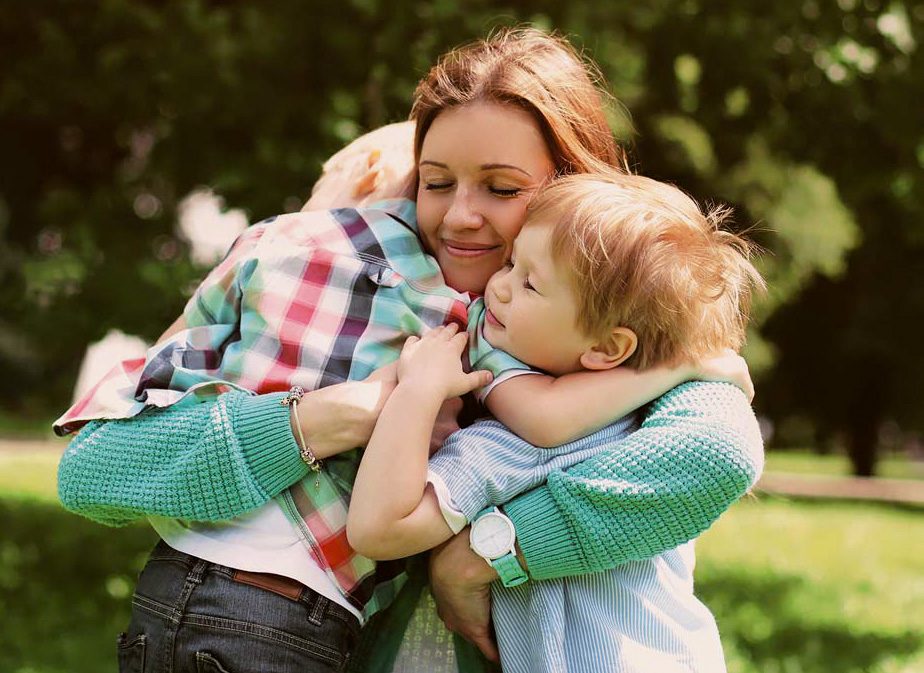 Starlight at Tamassee—
Miracles Await!
At Tamassee, we believe in families, and our recovery and education programs empower mothers and their children to find lasting freedom and wholeness.
Starlight at Tamassee offers children and their mothers in recovery a faith-infused, family-centered, therapeutic community with holistic, evidenced-based, trauma-informed services. Nestled in the foothills of the Blue Ridge Mountains, Tamassee's campus provides a safe and loving home to families during the two year residential program.
Click here to learn more about Starlight, or contact us at starlight@tdarschool.org or 864-944-1390. Let us help your family find a miracle!
Educational Opportunities
Tamassee DAR School's Early Childhood Learning Program serves infants, toddlers, and preschoolers, including SC First Steps 4K. Our teachers stimulate brain development and kindergarten readiness through play-based learning.
Tamassee's Afterschool and Summer Program serve kindergarten to middle school students. Our teachers and tutors support students to excel in school and become exceptional citizens.
Tamassee's educational programs are nationally accredited by the Council on Accreditation, and the Early Learning Center is licensed by the South Carolina Department of Social Services and an ABC Quality provider. Let us help your child reach for the stars!
Enroll today in our education programs!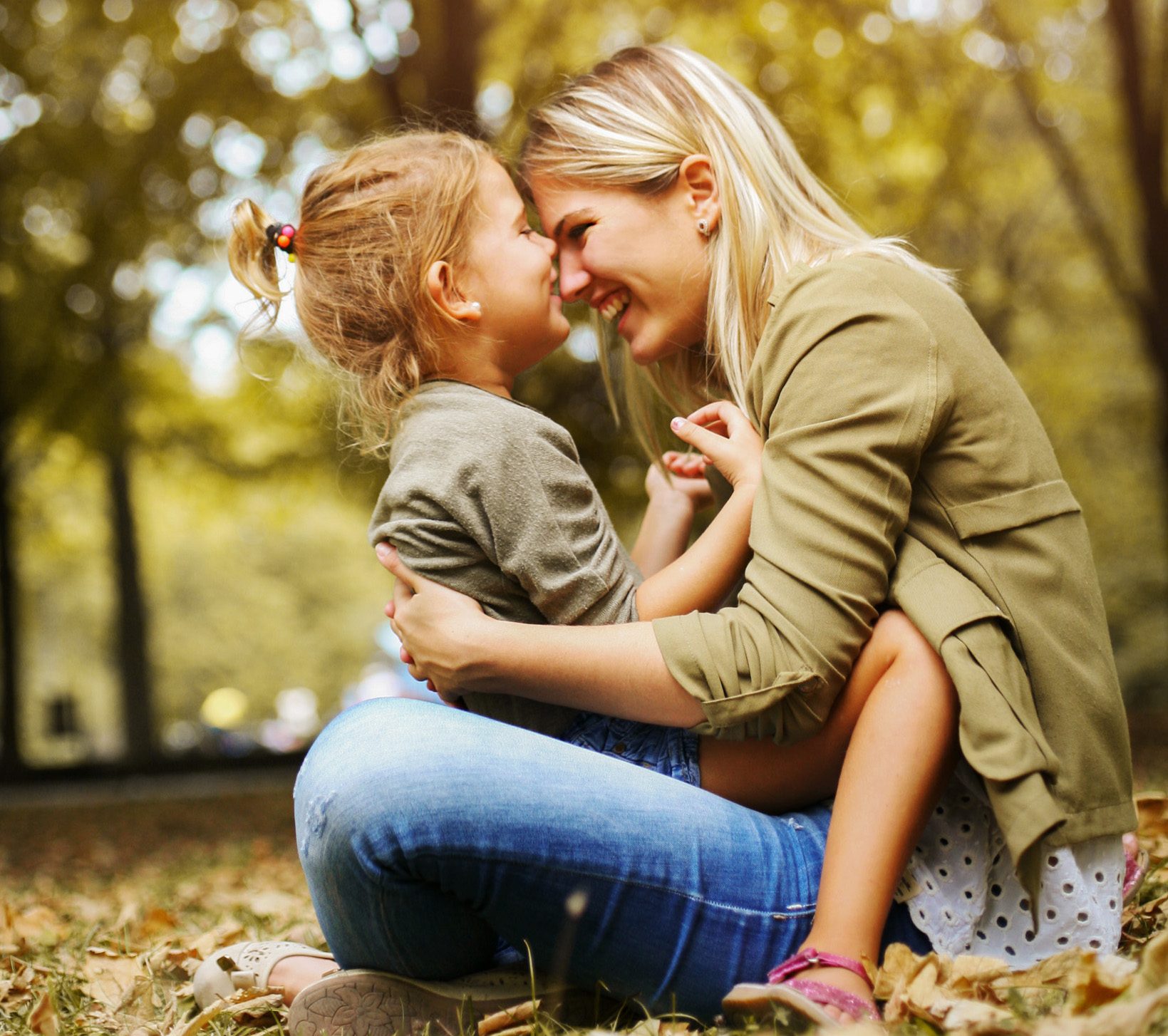 About Tamassee
Founded in 1919 by the South Carolina Daughters of the American Revolution (DAR), Tamassee DAR School is a private, non-profit, accredited organization with a rich history of educating and loving children. We are a past recipient of the SC Secretary of State's Angel Award for non-profit excellence and stewardship, and our campus is listed on the National Registry of Historic places.
No matter the challenges children have faced, we believe every child has promise and potential, unlocked through education and compassionate care for both children and their parents.
You can participate in the life-changing community at Tamassee! If you are looking to impact children and mothers, there are numerous volunteer opportunities. If you want to make an eternal investment in students and families, there are exciting ways to give. Contact us at tamasseekids@tdarschool.org or 864-944-1390, to discover more or schedule a tour. Tamassee DAR School is an equal opportunity provider.