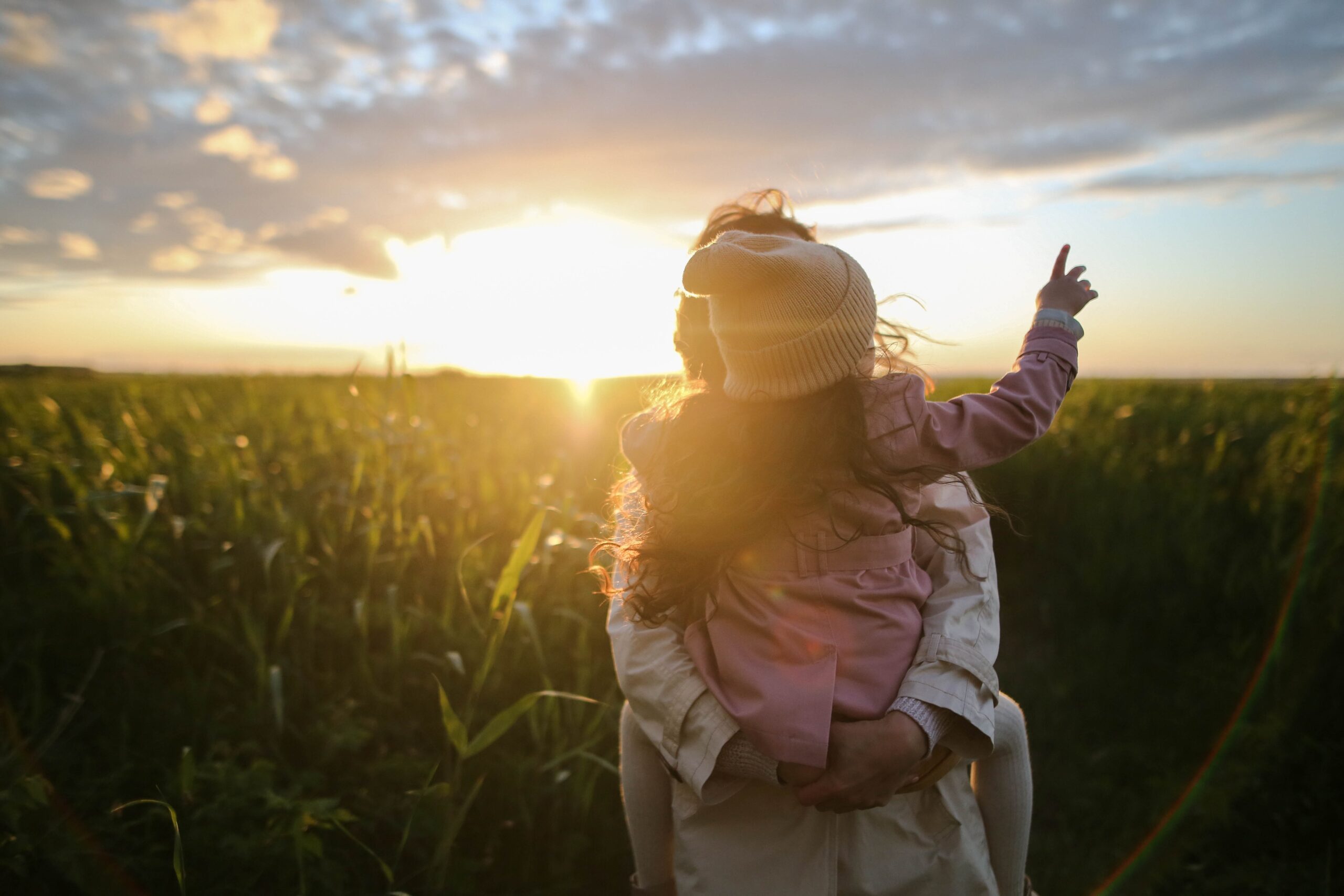 Opening Doors of Healing and Opportunity

That is what your giving does for children and mothers in need at Tamassee.  Without your support, we simply could not deliver quality-driven and evidenced based programs to help our little treasures develop social/emotional skills and be prepared to enter kindergarten, or help our elementary children in our Afterschool and Starlight Academy learn to read and be successful in academics.  We certainly would not be able to help mothers heal from addictions and be restored through our Starlight Program.  It is only through the grace of God and your generosity that any of this is possible.  We value good stewardship and work to make every penny count toward successful outcomes for those we serve.  Thank you for your generosity and trusting us with your giving.
Through our partnership with FreeWill.com, there are more ways to give! See links below to learn more.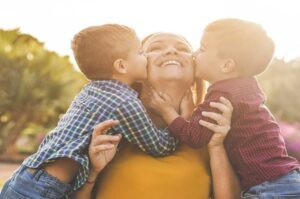 Donor Advised Fund Gift
A donor-advised fund (DAF) is an excellent way to simplify your charitable giving and facilitate your strategic philanthropic goals. Visit our free online partner portal by clicking here to learn more and make a DAF gift today!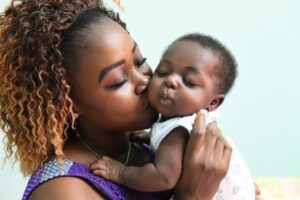 Stock Gifts
Transferring stock electronically to Tamassee allows you to make a gift to the School and receive a charitable deduction equal to the full market value and avoid paying a capital gains tax on your charitable contribution. Click here to learn more and make a Stock gift today!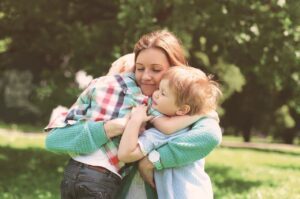 Individual Retirement Account Gift
Transfer assets from your retirement plan or make a qualified charitable distribution (QCD) from your Individual Retirement Account (IRA) for the benefit of Tamassee's children and families. Click here to learn more or make your IRA gift today!