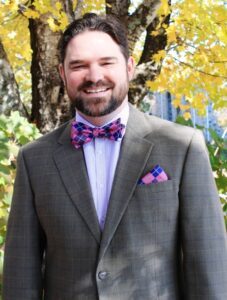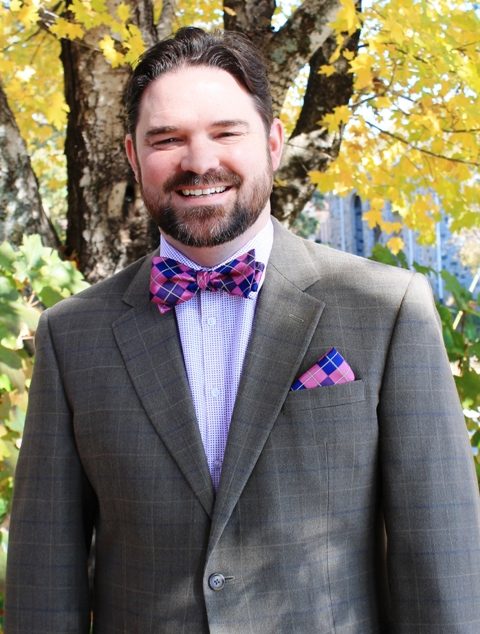 When my wife and I were newlyweds, she bought me a nice watch for Christmas with a sweet message engraved on the back. I wore with it with delight and affection – until I lost it. I was working for a furniture company at the time, and the watch must have fallen off somewhere in the warehouse or showroom. I searched everywhere – under every bed and dresser, in every crevice, in the trash dumpster – all to no avail. I was so disappointed. In the days ahead, I continued to look for the watch. I searched and searched because the watch meant so much to me. Fifty dollars was a lot for poor newlyweds, but it really wasn't the money. Jenni gave it to me, and that made it irreplaceable.
In Luke 19:10, Jesus says, "The Son of Man came to seek and save the lost." We only search for lost things that are valuable to us. If I lose a penny or a paperclip, no big deal. If I lose a gift from a loved one, then I look for days. If I lost one of my children, I'd search till the end of my days. I'd go to any lengths, pay any price, and do any and everything to bring my precious child home. That's exactly what God did. In Jesus, God went to any lengths, paid every price, did any and everything to bring his precious children home.
I love the Christmas carol, "O Holy Night." The lyrics begin like this, "O Holy Night! The stars are brightly shining. It is the night of the dear Savior's birth! Long lay the world in sin and error pining, Till he appear'd and the soul felt its worth. A thrill of hope the weary soul rejoices, For yonder breaks a new and glorious morn!" That's it! Jesus appeared and every soul can feel it's true worth. God loves us and has gone to the greatest lengths to liberate us from sin and error and give us a new and glorious morning. A thrill of hope for weary souls – that's what Christmas is all about.
For over a century, Tamassee DAR School has offered the thrill of hope to the weary souls of children. Children who pinned in ignorance, abuse, and neglect – who didn't feel the worth of their souls. At Tamassee, Jesus has sought and rescued them with his all-consuming love. Next year, Tamassee is launching a new residential program – a life-recovery program where mother and their children can find healing and freedom from addiction and family brokenness. You can learn more at www.tdarschool.org. At its heart, this new program continues Tamassee's Christmas spirit for children and families. A place were families can shine like stars, discover their soul's worth, enjoy the thrill of hope, and enter a new and glorious morn. A place where they find the One who has been seeking them all along.
So on this Christmas Eve, I pray you will sing "O Holy Night" from the depths of your heart in praise to the God's whose love never stops seeking you and all of this beloved children.