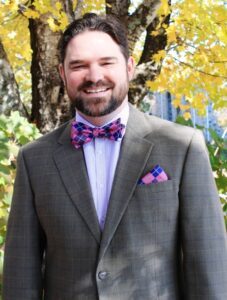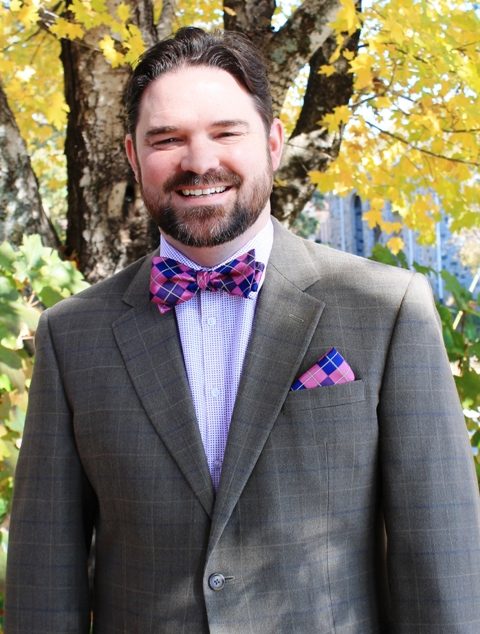 Tamassee has always been a place of miracles. A place where children find love and healing. Where education opens doors of opportunity. Where lives are restored and futures brightened. Where people encounter the sunlight of God.
With the launch of Tamassee's new residential recovery program for mothers with children, miracles await at Tamassee yet again! This two year, family-centered, holistic, evidence-based, and faith-infused program will offer children and their moms the opportunity to rebuild their lives, restore their families, and heal generations. Children will heal from the trauma they've experienced, and they'll catch up in their education. They'll learn to be children again, discover they are safe and loved.
Moms will receive counseling to heal the trauma at the root of addiction. They'll engage recovery classes and groups to find lasting freedom from destructive habits. They'll discover parenting skills to bond with their children and parent them successfully, rearing good citizens. They'll learn the life skills to live independently and productively. They'll have education services to earn a GED and prepare for a family-sustaining career. They'll learn the job skills to be the kind of employee every company wants.
The Tamassee team has been hard at work preparing for the launch of his life-changing community for children and mothers, and I have several exciting updates to share. First, the name for the program. Since the 1930s star lights have lined the sidewalks of Tamassee's campus, lighting the way for thousands of students. Stars inspire us to dream, guide us home, and shine with elegant beauty against the darkest night. That's what our recovery program will offer moms and kids. That's why we've named the program Starlight at Tamassee.
I am thrilled to share we have hired the director for Starlight at Tamassee. Billie H. "BJ" Upchurch will serve as our Recovery Program Officer. BJ grew up around rescue missions since her dad was a bi-vocational pastor who worked in law enforcement. She has a master's degree, is a licensed counselor and certified addictions counselor, and has 25 years of clinical and social work experience.
So when will Starlight officially open? We anticipate families will move in during April! Phase I of the program will welcome six to ten families with more families to follow in Phase II in August. Then the real adventure begins – the light of God working miracles in the lives of children and mothers.
You can share in those miracles. You can donate to The Well Campaign, our fundraising effort to launch Starlight. You can join the growing number of volunteers who are making Starlight a reality. You can connect us to your church, civic group, or friends who will want to support this amazing program.
One of the great blessings of my life has been seeing miracles firsthand. I hope you will find equal blessing in seeing the miracles that await in Starlight at Tamassee!
Application to the Starlight Program.   The path to your miracle begins here.