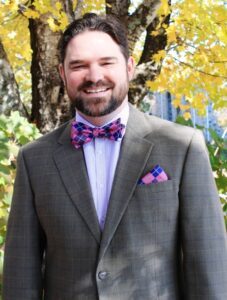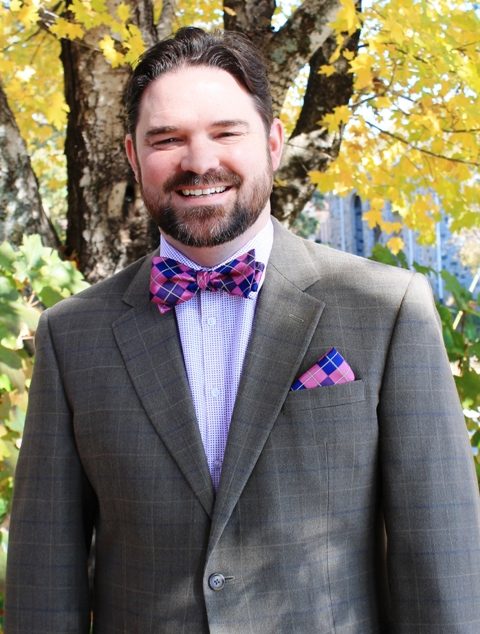 The Tamassee team has been hard at work preparing for the launch of his life-changing community for children and mothers, and I have several exciting updates to share. First, the name for the program. Since the 1930s star lights have lined the sidewalks of Tamassee's campus, lighting the way for thousands of students. Stars inspire us to dream, guide us home, and shine with elegant beauty against the darkest night. That's what our recovery program will offer moms and kids. That's why we've named the program Starlight at Tamassee.
Second, I am thrilled to share we have hired the director for Starlight at Tamassee. Billie H. "BJ" Upchurch will serve as our Recovery Program Officer. BJ grew up around rescue missions since her dad was a bi-vocational pastor who worked in law enforcement. She has a master's degree, is a licensed counselor and certified addictions counselor, and has 25 years of clinical and social work experience.
Lastly, the application for the Starlight program has been finalized and is available by clicking here.  Our goal is to begin serving moms and their children in April 2022.
One of the great blessings of my life has been seeing miracles firsthand. I hope you will find equal blessing in seeing the miracles that await in Starlight at Tamassee!