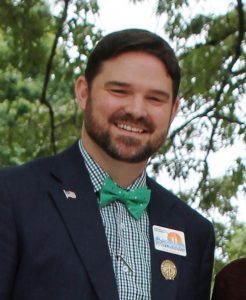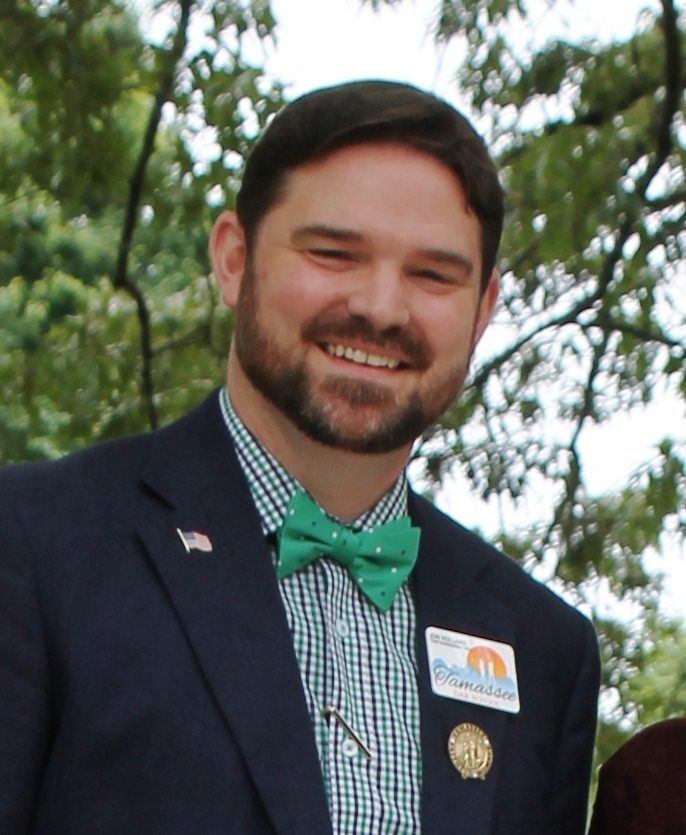 Tamassee DAR School announced today that CEO Lori Bailey has submitted her resignation, effective August 30, 2019.  Jon Holland, Chief Administrative Officer, has been asked to serve as interim CEO while a permanent successor CEO is identified.
Bailey will be relocating to Western North Carolina where she will be the inaugural Executive Director for the Nantahala Health Foundation.  A need to be closer to her extended family has prompted this very difficult decision from the Bailey family.
Bailey stated the following about her time of service at Tamassee DAR School:
"It has been my great privilege to serve the children and families of Tamassee DAR School.  I have been honored to lead an exceptionally dedicated and skilled staff full of creativity, dedication, and heart to make a difference in the lives of children, youth, and families. I am also grateful to have had the opportunity to work with an amazing Board of Trustees, the Daughters of the American Revolution, and the broader community.  My time at the Place of the Sunlight of God will always hold a very special place in my heart." 
Holland has been an employee of Tamassee DAR School for two years.  Originally hired as the annual giving officer, he has served as the Chief Administrative Officer for more than a year.  Bailey noted, "Mr. Holland has demonstrated exceptional leadership skill during his time with the school and should make an excellent interim CEO."
Holland stated:  "It will be an honor to serve alongside the exceptional staff of Tamassee DAR School in this interim role as we continue to enrich the lives of students. I am deeply grateful for Mrs. Bailey and the Board of Trustees' leadership and anticipate an exciting future for the School."
 "The Board of Trustees is thankful for Mrs. Bailey's years of service and leadership," said Linda Hawkins, Chairman of the Board of Trustees.  "We understand and support her decision to step down for family reasons and are grateful for the many accomplishments the school has enjoyed under her leadership.  We wish her and her family the very best.  I am confident that the appointment of Jon Holland as interim CEO and the Board's diligent search for a permanent successor CEO will ensure continued success of the school in the future."
The Tamassee DAR School Board of Trustees will immediately engage an extensive search for a permanent successor CEO.  It is an exciting time for Tamassee DAR School as this year they celebrate a century of partnering with children and families to overcome life's obstacles through campus and community based programs that nurture loving homes, inspire wholeness, expand educational horizons, and train exceptional citizens.