First Steps 4K Program
South Carolina First Steps to School Readiness is partnering with high-quality private for-profit, private nonprofit, faith-based, and other eligible providers to expand four-year-old kindergarten programs during the 2021-2022 school year.  Programs shall focus on the developmental and learning supports that children must have in order to be ready for school and will incorporate research-based practices, ongoing assessment and parenting education.
Tamassee's Early Childhood Learning Center is honored to have been named one of those approved providers.
These are the same state certified classes being taught in the public elementary schools, however your child will be taught in smaller classrooms, inside the nurturing environment of the Early Childhood Learning Center on Tamassee DAR School campus.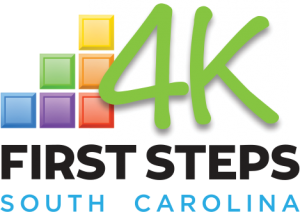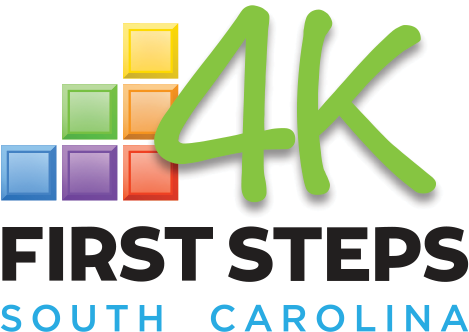 SOUTH CAROLINA FIRST STEPS TO SCHOOL READINESS is a comprehensive, results-oriented initiative for improving early childhood development…First Steps exists to develop, promote, and assist the efforts of agencies, private providers, and public and private organizations and entities, at the state level and the community level, to collaborate and cooperate in order to focus and intensify services, assure the most efficient use of all available resources and eliminate duplication of efforts to serve the needs of South Carolina's young children and their families.
To qualify for FREE enrollment for the upcoming school year, your child must:
* Be 4 years old on or before September 1, 2020
* Be eligible for Medicaid, SNAP, or TANF, experiencing homelessness or transiency, or in foster care.
New for the upcoming school year, First Steps 4K+Siblings, in partnership with the Department of Social Services, will extend child care and after-school scholarships through the SC Vouch Program, for up to 52 weeks, to any siblings, age 0 – 3 years, of a First Steps 4K enrolled student.   To complete and submit an application for this offer, please visit free4Ksc.org.
We are also accepting applications for private pay students who do not qualify for the free enrollment.   Fees for private pay are $125/weekly with a registration fee of $25 due each year on August 1.
Call TODAY for an enrollment packet.
(864) 944-2270